Welcome to NR Creative Designs
NR Creative Designs is a one of the best digital marketing agency in Delhi, India with a focus on meeting contemporary design, marketing, advertising and communication needs of a brand. Whether you're a novice or an established brand, we provide a holistic service to manage your online reputation, visibility, and growth in the market space.
NR Creative Design has superb designing and creativity skills and team here is very co-operative, very responsive and delivers more then our expectations. ALL THE BEST!😊
Manika Khatri
Social Strategist
Very creative team, nice support for my marketing requirements.
C.Y. Aasife
Managing Director, Aasife Biriyani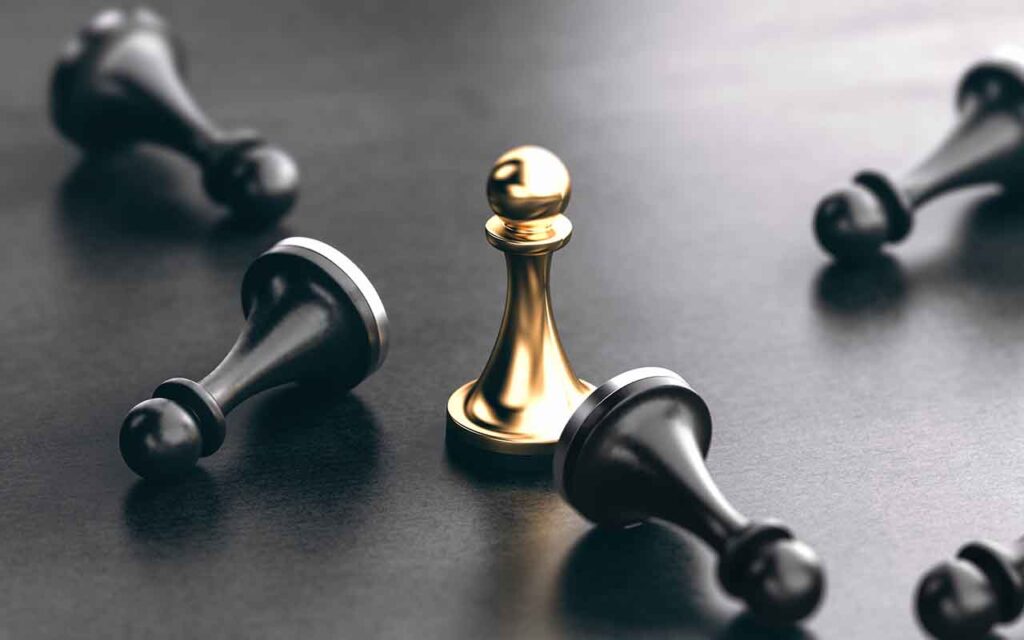 Creativity, Simplicity and Relevance
 – to drive our work and cater to your needs as a business. Our teams have a niche in their area of service and are adept in providing you an all-round solution to your requirements.
From one person's vision to evolving into a brilliant team of creative minds, NR has grown organically since 2015 to establish itself as one of the pioneers in the field of design and online marketing. Our team consists of passionate individuals – from diverse fields and erstwhile six figure jobs – who followed their hearts to being the best version of themselves and bringing out the best for you. We strive to deliver services to support our client's vision in a manner that is unique, crisp and impactful! Today, NR is a pioneer in Delhi NCR for services such as website designing, content marking, lead generation, and SEO, and we are highly recommended by our clients. From designing to marketing to building brands, our attention to every detail and our service to our clients is unparalleled.
I am really thankful to NR Creative Designs for the timely creation of my company's new website. I would particularly like to thank Mr. Rohit Gupta for being flexible enough to accomodate last minute changes and going through the ideation session with us with so much patience. It's quite useful when the person/team you work with advises you on not only the basic design of the website, but also the explains the importance of peripherals that a layman (such as me!) may not be aware of. I am very happy with their all-around service and would surely reccomend NR Creative Designs for professional services.
Associate Editor, BRIEF India