Let's work together, It's easy to reach us just fill the form
It would be great if you cover following points to understand project
464-C, Chirag delhi, new delhi - 110117
We help to boost your digital presence
Reachout to maximum target audience with our services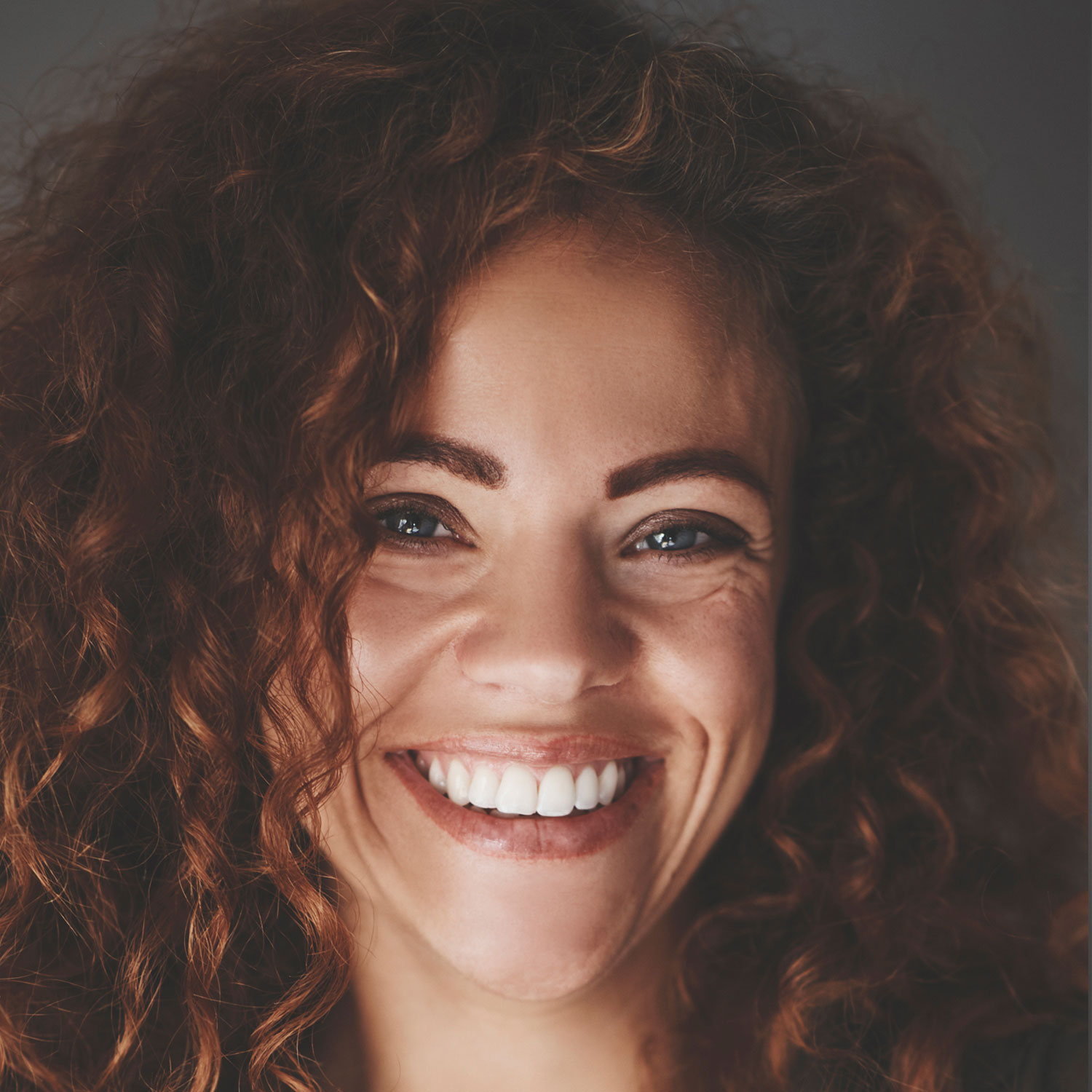 The Logo designed by NR Creative Designs was excellent. It was totally designed as per the specifications given by me. Rohit was extremely friendly, creative and amazing to work with and came up with the best design as asked by me. Also got the business card, letterhead and envelope designed. They are thoroughly professional and courteous. I would highly recommend them. Truly The Best!
464-C, Chirag Delhi, New Delhi - 110017
Have an idea in your mind?
We will create a roadmap to achieve your vision.