Social Media Marketing Agency
Welcome to the best social media marketing agency

Surely, you can create that social page for your brand and even update it every now and then to remain active.
However, did you know that updating your profile at a particular hour and in a nuanced manner can increase your reach manifold?
Social media – as simple as the platform looks – has many key features that can support your business to grow.
NR is also leading as a social media marketing agency, where our strategies build a platform to increase your online presence and revenue with our right targeting approach.
In this inter-connected world, no one would want to go wrong with social media, that's why, NR is there to offer you its quality, economical and effective services! Shoot in your requirements in the form below and we can tailor-make the social media marketing program to suit your needs.
Benefits of hiring the best social media marketing agency?
Video about Social Media Marketing Agency
Although social media marketing at first seems simple, it is an extremely complex marketing discipline.
It is true that social media networks are constantly making upgrades to adapt to all kinds of smaller, larger, and more specialized companies, large or small.
It is also true that the tools that social media marketing uses are quite diverse. Every company is different and can benefit from utilizing every tool at its disposal.
This is why choosing a social media marketing agency is so important.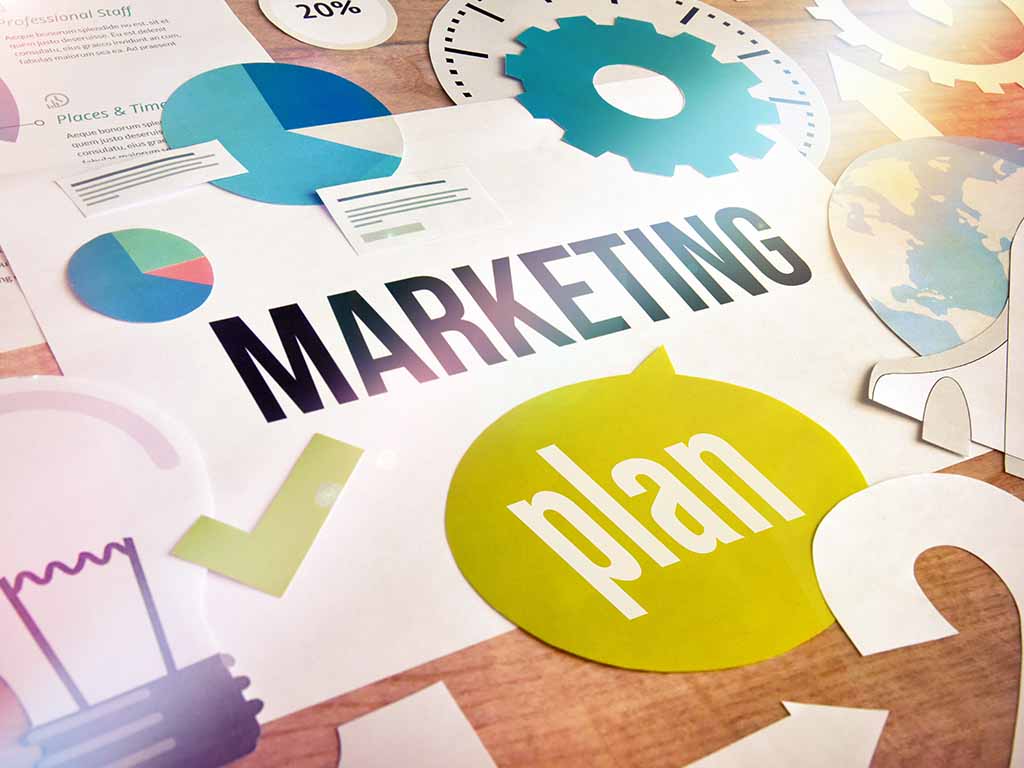 Choosing the right social media marketing agency is an important first step, however. The wrong one can make or break your online campaign. The key to finding the best agencies is by understanding what they are capable of doing for you and the services they provide. By following a few social media marketing best practices you can ensure that your campaign and marketing are as effective as possible.
LEt's start market your brand
Firstly, The main benefit of hiring a social media marketing agency to handle your company's marketing efforts is the fact that they understand the importance of social media optimization and search engine optimization. Search engine optimization or SEO is important because it means that a company website is ranked higher on Google, Yahoo, and Bing when people search for products and services similar to what your business offers. This results in more traffic, more sales, and more customers. In the end, this translates directly into higher profits for business owners.
Secondly, Social media marketing agencies also understand the importance of advertising. It has become very clear to business owners that the only way to attract new customers and retain existing ones is to promote their businesses on all of the various social media channels available.
Unfortunately, many business owners do not know where to start, and wind up spending too much money without getting the desired results. A social media marketing agency is able to guide businesses through the process of creating successful ads and promotions. They will develop ad campaigns that both have high search engine placement and that are effective in attracting new customers
Thirdly, social media marketing agencies are well aware of the importance of content marketing. Content marketing is important for a variety of reasons, but the primary goal is to draw in targeted consumers and keep them interested in your business. These agencies understand this process and work to create campaigns that are focused on providing consumers with useful information, entertainment, and enough compelling elements that they will want to spread the word about your business.
Fourthly, Another important benefit of hiring a social media marketing agency is that they work to improve your brand awareness. Brand awareness refers to the ability to demonstrate to consumers that your business is relevant to them.
For example, if you own a shoe store in downtown Vancouver, you will want to advertise your business to potential customers by posting advertisements in high traffic areas. However, if you do not post any advertisements in high traffic areas then you will not be drawing in the right kind of customers to support your brand. By working with a social media marketing agency, you can gain an edge over your competitors by focusing in on places that consumers will find relevant and interesting.
Fifthly, The next benefit of hiring a social media marketing agency is that they are able to create successful promotions and advertisements. In many cases, these agencies will use their extensive network of contacts to identify businesses in need of promotion and create promotional videos, commercials, and print ads that are effective and that will reach the right target audience.
Furthermore, social media marketing agencies will be able to help you create content that is compelling and that will encourage viewers to share it with their friends and colleagues. This is important because you want to ensure that you are attracting the right kind of customers to your business. By posting content on your company's website, blog, or on social media platforms, you will be able to draw in visitors and this will increase the chance of them converting into customers. This is a very important way to develop a strong online presence for your company.
Finally, social media marketing agencies can help to manage your brand effectively. They will help to monitor the results of your social media campaigns and they will be able to spot any weaknesses in your approach or in the design of your advertisement.
By making changes to these elements, you can greatly improve the performance of your campaign and you can attract more customers to your website and your products and services. Although using social media platforms to advertise your products or services may seem like a risk, you can significantly enhance the chances of success when you work with a reliable and experienced agency. These agencies are a great resource for anyone interested in creating successful social media campaigns
What is Social Media Marketing??
Social media marketing is one of the most effective ways of reaching out to customers and increasing your customer base. It is a good idea to include this strategy in your business plan when you create a budget. Why do you need a social media marketing agency? This question should be asked with much consideration because it is not as easy as it sounds. Hiring the right people to do this kind of work can mean increased profits.
It is very crucial to utilize popular platforms which are normally used by many users therefore you can reach out to all your target audience in an effective manner. Nothing can be better for your business than these social media marketing platforms where most internet users spend almost half of their day and night on. This means that your message needs to reach them at all times. If you cannot do that then you will not achieve brand awareness or maintain visitor loyalty.
What does social media marketing agency does?
A social media marketing agency helps your brand visibility and help to increase your sales. 
Firstly, they create a social media marketing strategy.
Secondly, a four-week plan has been planned by them.
Thirdly, after the client approval, the creative designs and campaign as per the plan.
Finally, after a month they provide full detailed progress of the plan.
Social media marketing is very advantageous for entrepreneurs who are new to the industry and for those who haven't yet ventured into the world of online marketing. What makes this digital marketing strategy more interesting and beneficial for marketers is that they can easily reach their target market through their social media profiles. However, marketers need to consider their social media profiles in a strategic manner. For instance, they must keep their social media profiles updated at all times and they must also make it easier for their audience to contact them.
Engaging content in social media marketing has been proven to be effective. But the secret of engaging content in SMM is to make it search engine friendly. This means marketers should avoid filling their profiles with keywords or phrases that will be very hard for their audience to understand. This will only frustrate potential buyers and they will likely exit the page quickly.
Frequently Asked Questions